Welcome to Lake Rousseau RV Resort
As your hosts at Lake Rousseau RV Resort, we want to invite you to a feast for your eyes and a dose of calm for your spirit under our vast canopy of ancient live oak trees here at the water's edge
Camping
The top experts in the world are ardent students. The day you stop learning, you're no longer an expert.
Learn more
Fishing
The the only strategy guaranteed to fail is not taking risks.
Learn more
Boating
Easy does it as you gently cruise through a blissful afternoon.


Learn more
Social Events
The real party starts with Karaoke and boardgames.


Learn more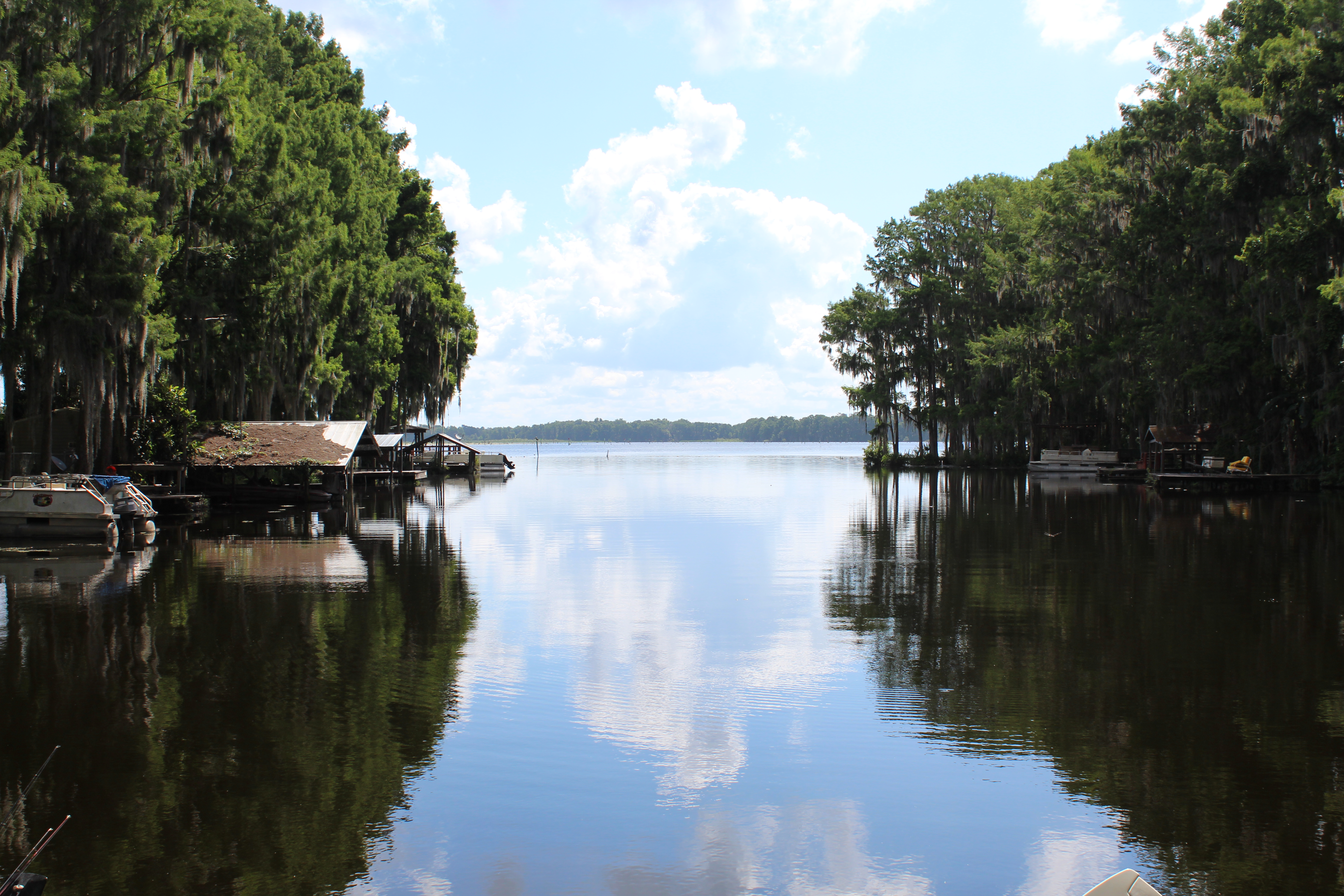 Our Communities
For Golf Lovers we have several affordable golf courses in the area. We also have Boat Tours, Airboat Rides, Fishing Charters, Guide Service, Scalloping Trips, and Manatee Tours. Click here to find out more. If boating and fishing are what you like, our 3,500-acre dam-controlled lake is one of the finest in the state for trophy-sized bass and great crappie and bluegill. Lake Rousseau is fed by the Withlacoochee River and the natural springs of the Rainbow River, which flow into the Withlacoochee at Dunnellon. These two rivers provide Lake Rousseau with an abundant supply of water. While fully navigable, Lake Rousseau is not traveled at high speeds due to the presence of stumps, so your fishing won't be disturbed by jet skis or wake from others passing by at break-neck pace. We have our own boat launch. Just two miles from our park, there's a public brackish water launch below the dam, where you can put in and reach the Gulf of Mexico, as well as a second freshwater launch into the lake. So, fresh water or salt water, we have access to both.
Ready to start your project?
Start where you are. Use what you have. Do what you can.
Join our weekly newsletter
Sign up to our newsletter to stay up to date with all the latest news.